About Our Company
Welcome to
SignKraft
The Journey of the SignKraft Begun with the Baby name of the company named VIP Glow sign Board by the First Generation in the Year 1982 and its Youth name renamed to VISION PLASTICS IN THE YEAR OF 1996 and now with its Novel Brand Name "SIGNKRAFT " and is amongst the formost supplier in the Category of LED Sign manufacturer and digital Print Provider in the Heritage City Of Ahmedabad -Gujarat.
SignKraft is Well - known for its reliability and sustainable Signs, Signkraft is one stop destination for innovative and quality signage solutions.
We cater to Our Customers in Ahmedabad as well as the state of Gujarat and beyond other states too.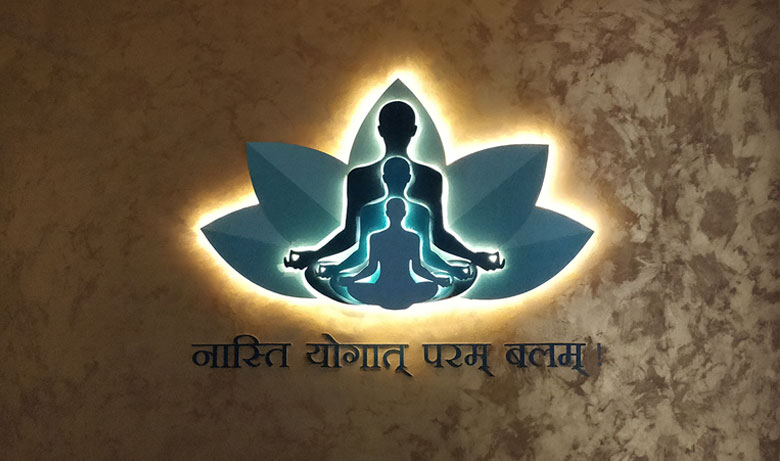 Our Valuable
Clients